Get Your Free Book from Dr. Asa Andrew
Sign Up For Success Tips From Doctor Asa

Welcome To The Locker Room
We all need encouragement, support, and help in our health journey. Every athletic team has that special place they meet with their team and coaches to get motivated, inspired, and find that grit to win. Health and longevity is about making the best choices each and every day. We are a community using proven longevity principles that millions have used to naturally increase energy, lose the unwanted weight, normalize blood sugar, stabilize blood pressure, maintain healthy cholesterol, and support overall body and hormone wellness. Join in the success with our community of like-minded people we like to call "family."
Sports Medicine Expert and Ringside Physician, Dr. Asa Andrew, has partnered with NFL Alumni Health as the voice to support the mission of health and performance for current play, and the essential choices to enhance quality of life and longevity of players post-play.


Performance and Longevity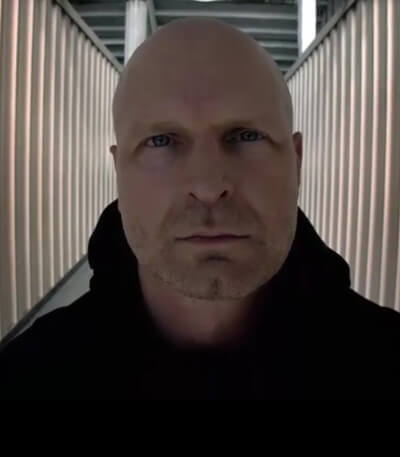 Creator of the largest global multi-platform health media company and known as Doctor Asa, America's Health Coach, MD, Dr. Asa Andrew, the leading voice on human potential, is an award-winning speaker, 3-Time physician, international best-selling author, professional athlete, Top 40 ranked host of the #1 health talk radio show, film producer and creator of the largest health television channel, The Dr. Asa Network. (@DrAsa) is a regular contributor to NBC, ABC, CBS, CNN, and FOX, as a recognized global authority on lifestyle medicine, healthy living, and peak performance for empowering your health.