Get FREE Book by Dr Asa Andrew
Learn The Secrets The Super Healthy Know
For Optimal Wellbeing, Vitality, and Longevity.
Get A Free Hardcover Copy Of Dr. Asa's International Best Selling Book To Live Your Potential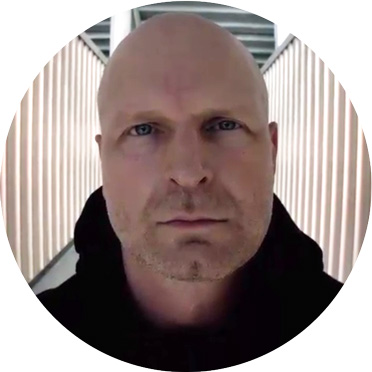 Known as America's Health Coach, Dr. Asa Andrew is an international best-selling author, Top 100 radio host of the #1 Health Talk Radio Show, and leading lifestyle and wellness strategist. In addition to his hit television series, Dr. Asa ( @DrAsa) is a regular contributor to NBC, ABC, CBS, CNN, and FOX, a recognized international authority on lifestyle medicine and optimal well-being for empowering your health.